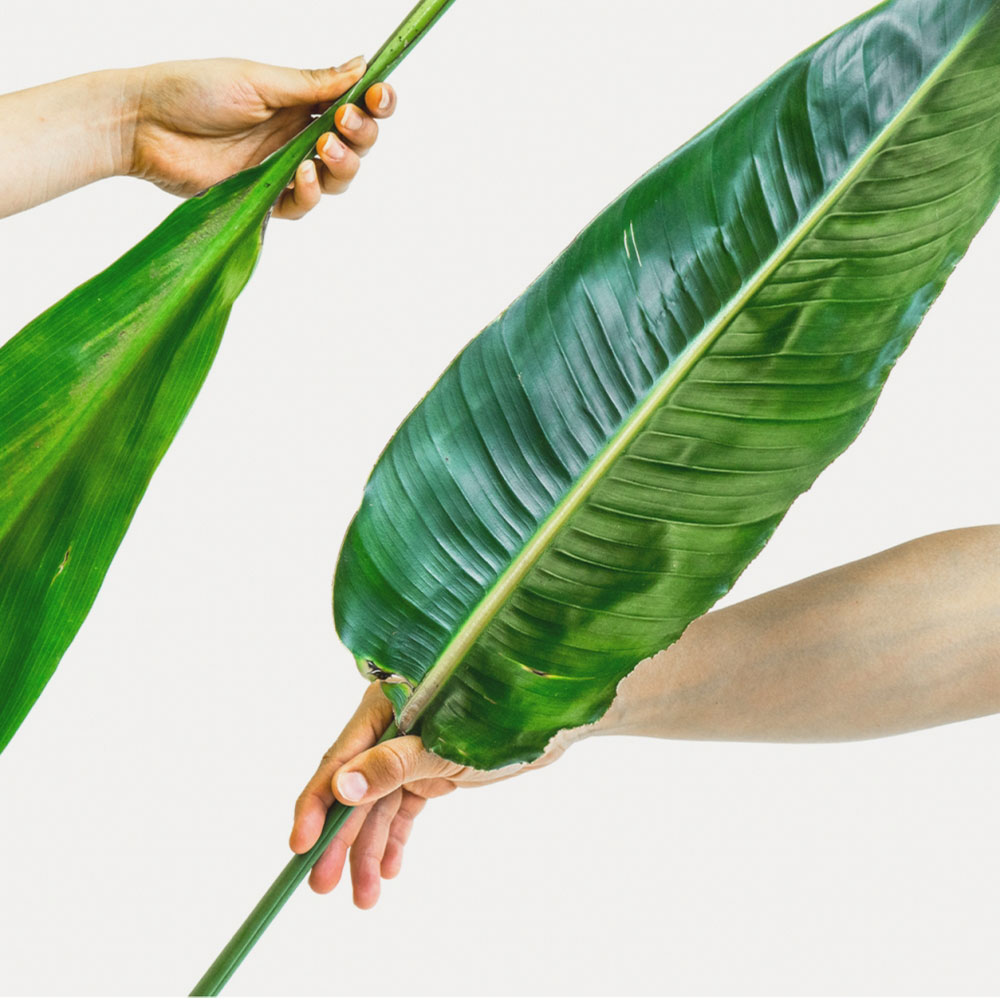 Our Vision
Founded in Vancouver by passionate vegan foodies, Rob Milne and his sons – Ben & Alex, Virtuous Pie was created to provide great-tasting food for our bodies and the planet.
Our design-centric restaurant spaces are built around the principle of creating a welcoming + inclusive space for individuals, groups and families. We seek to work with local artists + businesses to create spaces that feel like home for each of our neighbourhoods.
We believe in giving back to our local communities and organizations, which is why we dedicate a portion of revenue to like-minded charitable endeavours in each city we call home.